Custom Bike Builds...
One of the most exciting things as a cyclist is new bike day.
How about a new bike day when the bike is custom built specifically for you?
Buying a new bike is a big deal, it is exciting and it is a big investment. It can also be tricky to get right. We are here to help!

The frame, wheels, groupset, tyres, finishing kit, saddle, all selected and assembled here at Turners Cycles, with just you in mind.
We will guide you through the process and make recommendations, the build will start out with a good chat about what you are looking for. Our sole aim is to supply the very best bike, built specifically for you.

Our bike builds start from £2,199. They are no more expensive than off the shelf bikes, with better specification and built just for you. We have a selection of frame brands including Cinelli, Basso, Tifosi and Reilly.

Road, Endurance, Gravel, Aero, Hill Climb, Bike Packing, Commuter, Winter...
What will your next bike be?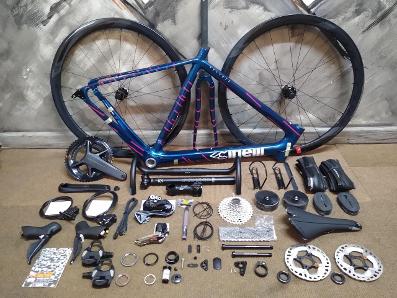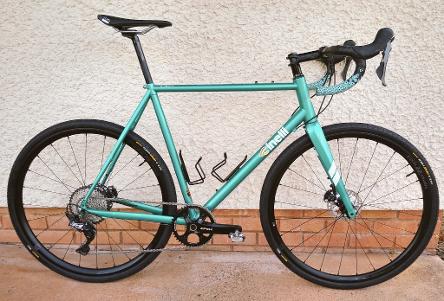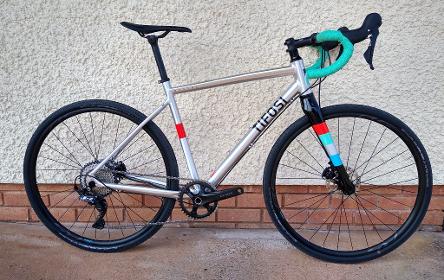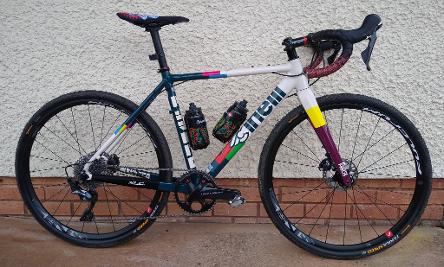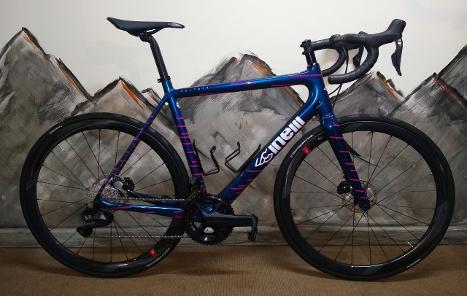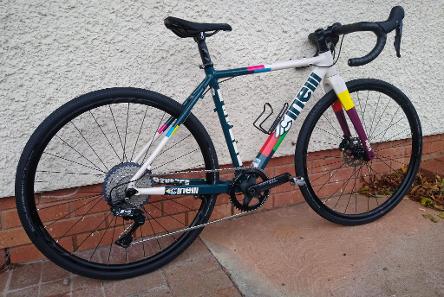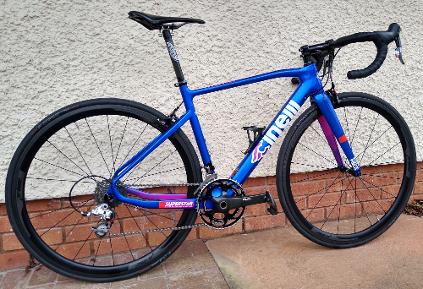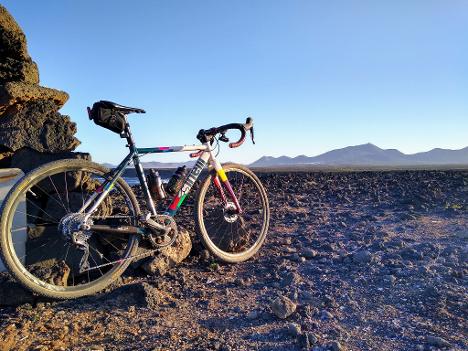 One of our favourite frame brands is the Italian brand Cinelli, stunning design, beautifully finished and super cool paint jobs.
With a choice of carbon, alloy and steel, with aero, gravel, bike packing, race and endurance designs there is something for all riders.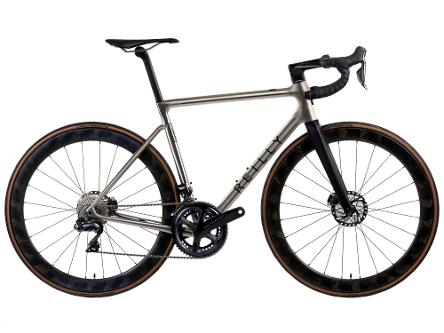 If you are looking for titanium then we have paired up with Reilly Cycleworks. The British brand have a stunning selection of titanium framesets for any style of riding.
Pop in or message us to chat about your dream bike.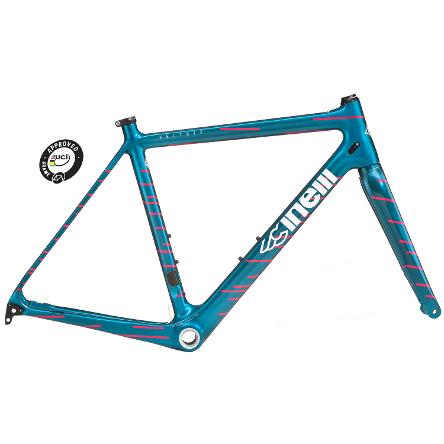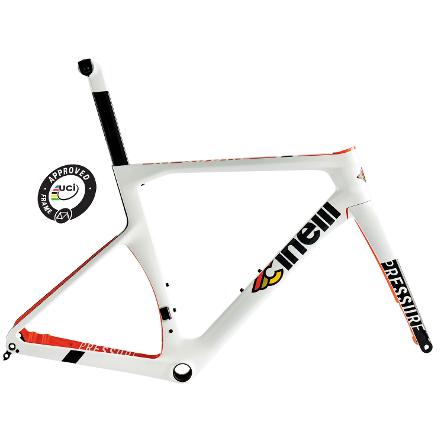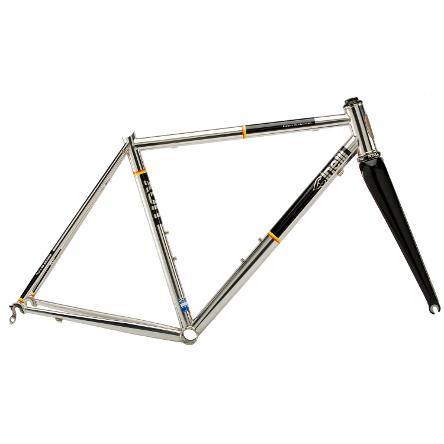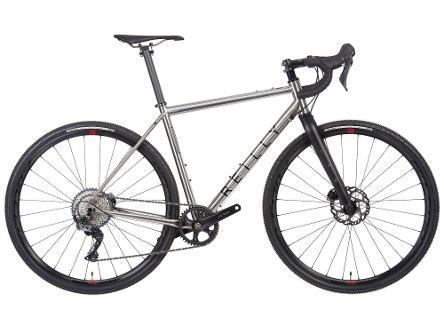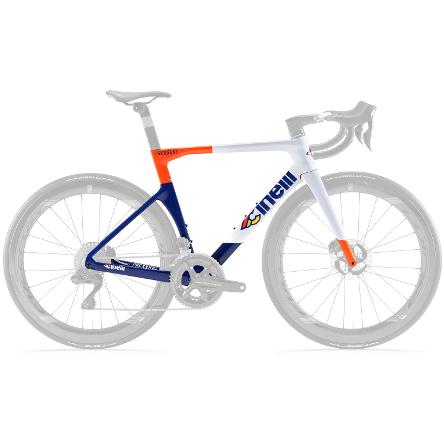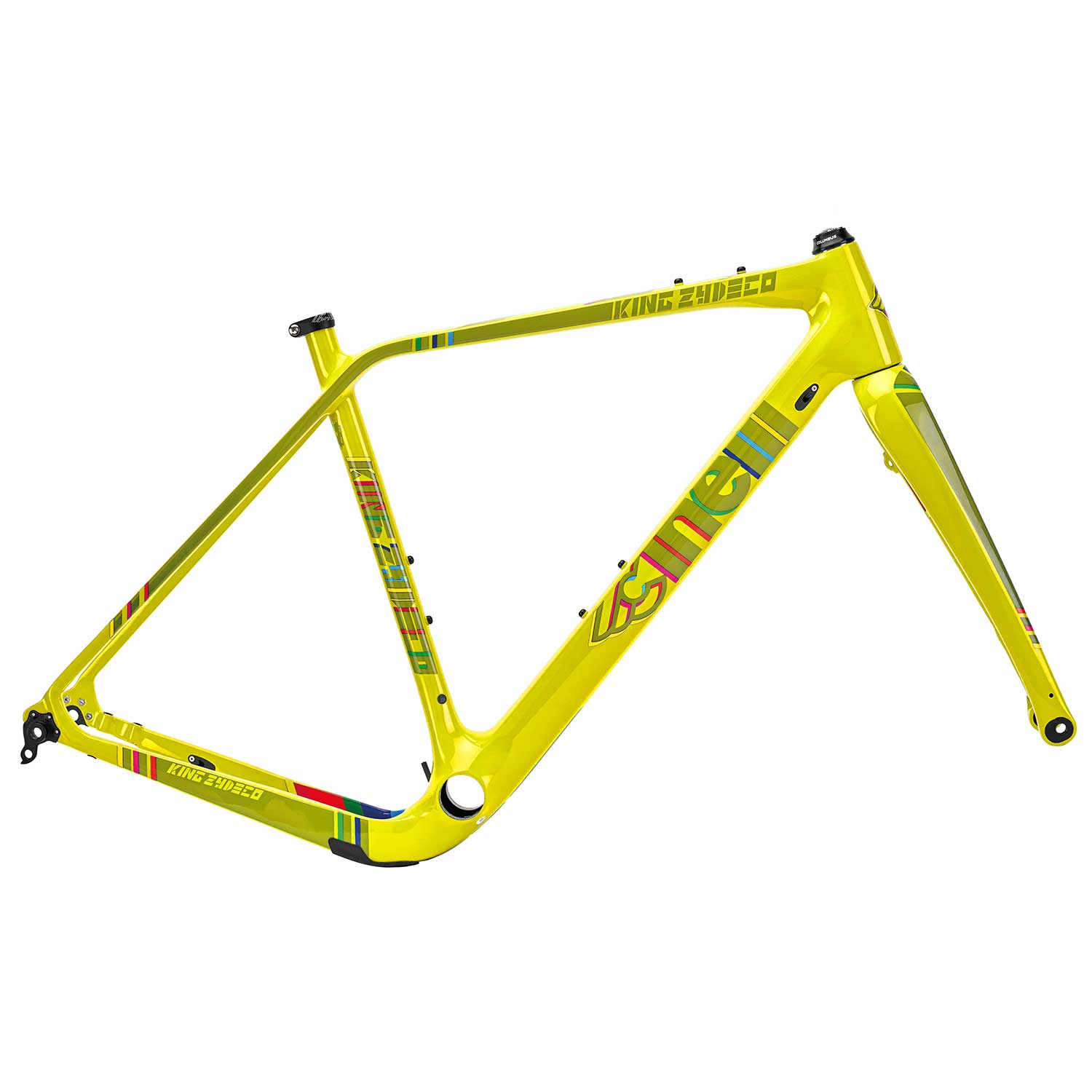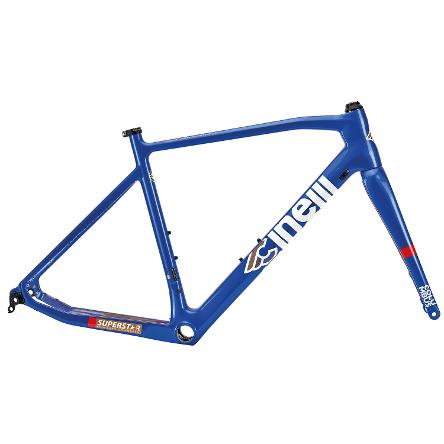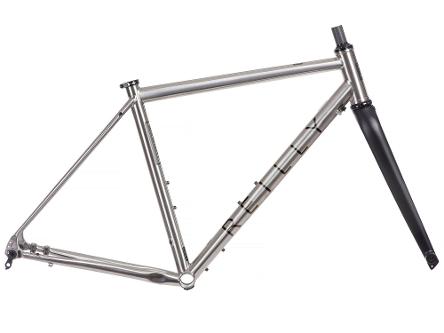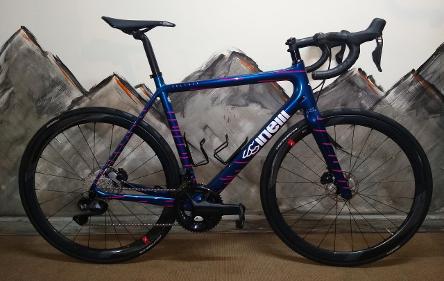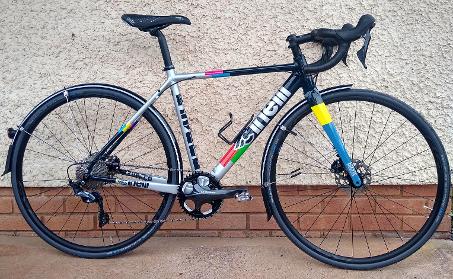 Turners Cycles, The Surgery, Creedwell Orchard, Milverton, Taunton. Somerset. TA4 1JZ
ben@turners-cycles.co.uk