Welcome to Turners Cycles

Turners Cycles is an independent bicycle workshop specialising in road bike servicing, repairs, builds and upgrades for the Taunton and Somerset area. We hold a good selection of parts and accessories in our bike shop. We
take pride in our
personal, professional and friendly customer service alongside the highest quality workmanship.

Please note...

We are seeing high demand for our services so please read the following to help you with your enquiry.
For our REGULAR
customers who would like to contact us or book your bikes in, please email - We will get back to you promptly.
email:

For NEW customers; w
e are sorry but we are not able to book you in. Please

click below for other local bike shops that may be able to assist you...
----------------------------------
Turners Cycles has moved…
Our new address is:
Turners Cycles, The Surgery, Creedwell Orchard, Milverton, Taunton, Somerset.
A peak into Turners Cycles, some of our favourite bike builds, hill climbs and other random photos of interest...
Click on the pictures for a bigger image...

Check out our rides on Strava...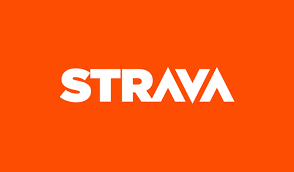 Turners Cycles, The Surgery, Creedwell Orchard, Milverton, Taunton, Somerset. TA4 1JZ

01823 400073
ben@turners-cycles.co.uk