We no longer have a landline...
To get in touch pop us an email on:

Thank you.

Welcome to Turners Cycles
At Turners Cycles we
are known for our
personal, professional and friendly customer service alongside the highest quality workmanship.
At Turners Cycles we offer...
- Full workshop facilities
- Custom bike builds

- Bike upgrades

- Cycle coaching
Thinking of a New Bike?

We can build your dream bike using a stunning frame from
Italian brands Cinelli
or
Basso
. Or if you would like something British, we have
Tifosi
and titanium specialist
Reilly
to choose from.
Choosing a new bike is a big deal, it's exciting and it's a big investment. It can also be tricky to get right. Why not tap into our vast amount of experience and knowledge?

All of our bike builds are carefully planned and custom built to your exact requirements.

For more information click below or drop us an email.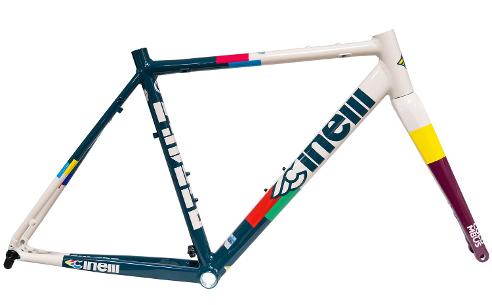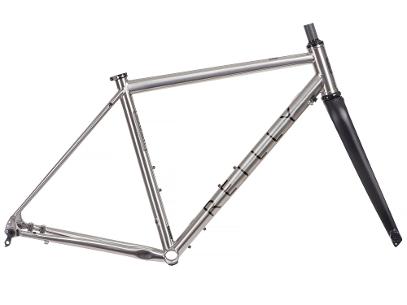 We are seeing high demand for our services...
For our REGULAR
customers who would like to contact us or to book your bike in, please email us - We will get back to you promptly.
For NEW customers... We are taking on
NEW
customers for
new bike builds and bike fitting only
.
We are very sorry but due to high demand we are
not currently able to take new customers for servicing and repairs.
A peek into Turners Cycles, hill climbs and other photos of interest...
Follow Ben on Strava to make sure he's getting the miles in...
Keep up to date with Turners Cycles on Facebook...

Turners Cycles, The Surgery, Creedwell Orchard, Milverton, Taunton, Somerset. TA4 1JZ

ben@turners-cycles.co.uk