Road Bikes...


Turners Cycles is proud to be an authorised dealer for Orro, Raleigh and Salsa road bikes. To view these bikes in their full glory follow the links below.

Orro
road bikes are hand built in the UK. Orro take particular pride in the stunning finish of their bikes. They offer an excellent range of aluminium and carbon bikes with some of the best components available. Take a look at these, I'm sure you will love them!
Click here to view Orro road bikes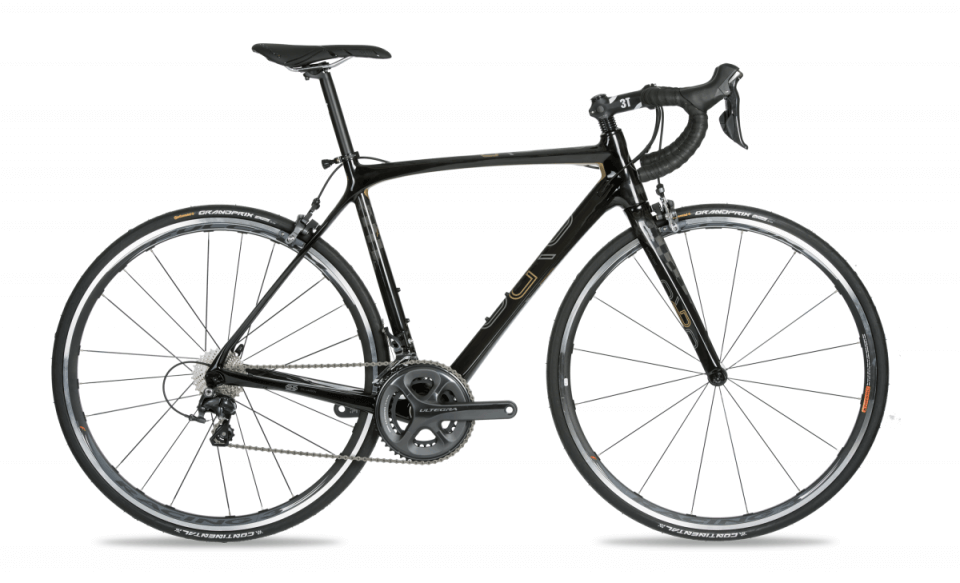 Raleigh
offer the Mustang range of gravel bikes. Robust, versatile and built to a very high standard these bike are great for winter riding and commuting. They have disc brakes, decent mudguard clearance and mounts for a pannier rack if you want one! (I have one myself for winter commutes.)
Click here to view Raleigh Gravel bikes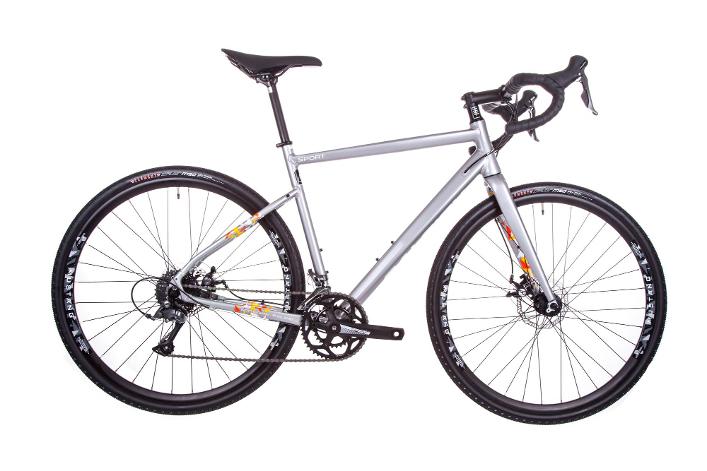 Salsa
specialise in touring and adventure bikes so if you are looking for a bike which is durable, comfortable, well designed and rugged enough to take on the world then you definitely will want to have a look at these.
Click here to view Salsa touring bikes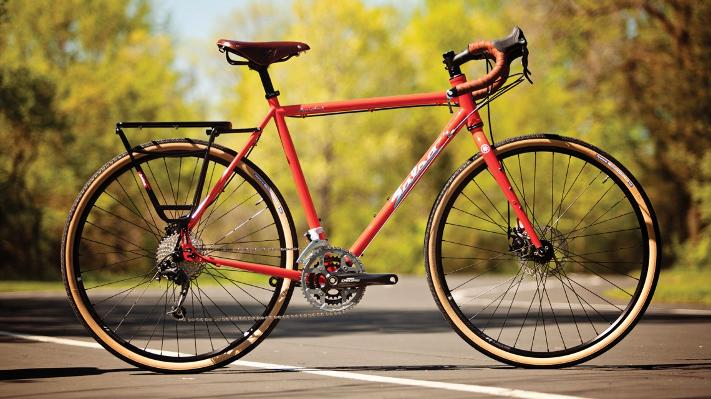 Adventure Outdoors
offers three entry level bikes which are very well designed, they ride very well and offer outstanding value.
The Ostro is just £399 and an ideal first road bike.
The Flat White is a sturdy tourer or commuter bike at just £439.
The Ostro Jnr is a 24" kids version of the Ostro at just £349.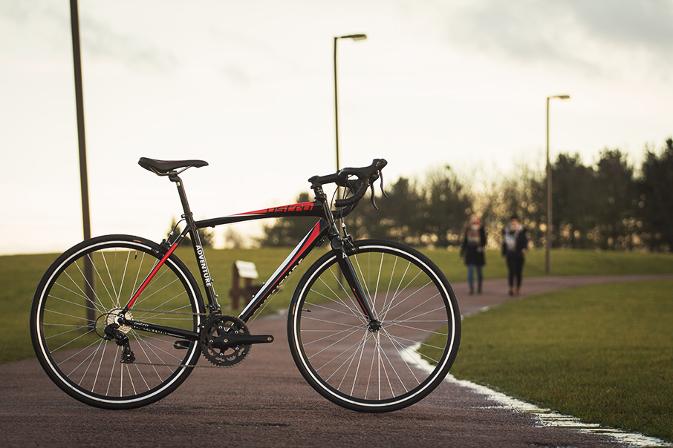 Turners Cycles, Unit 4, Ford Farm, Bradford-on-Tone, Taunton. TA4 1HS
01823 461155 - 07732 156570 - ben@turners-cycles.co.uk