Bespoke Bike Builds...

Do you want to build your dream bike? Whether it is a race machine, tourer, time trial, hill climber or vintage we would love to help.

We have lots of experience of building bikes and love customizing things for people. If you are looking for us to source the frame and components then come over to the shop and have a chat. We'll give you all the advice and guidance you need so we can build you the perfect bike.

If you prefer to source all the kit yourself and let us build it then we are always happy to do this. Bring in the frame and components and we'll build it with care and attention. You'll get it back ready to ride, hassle free!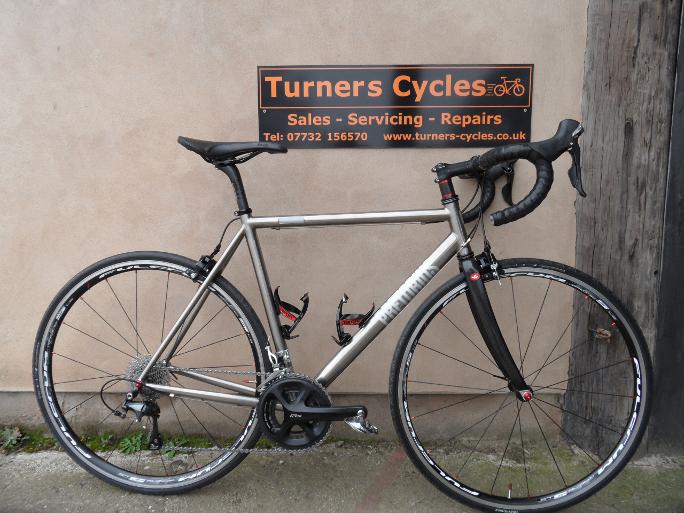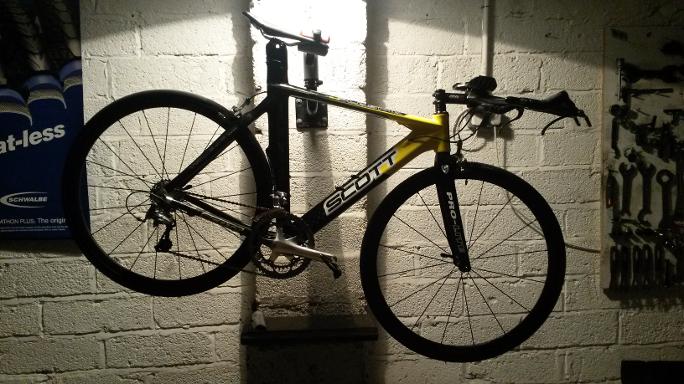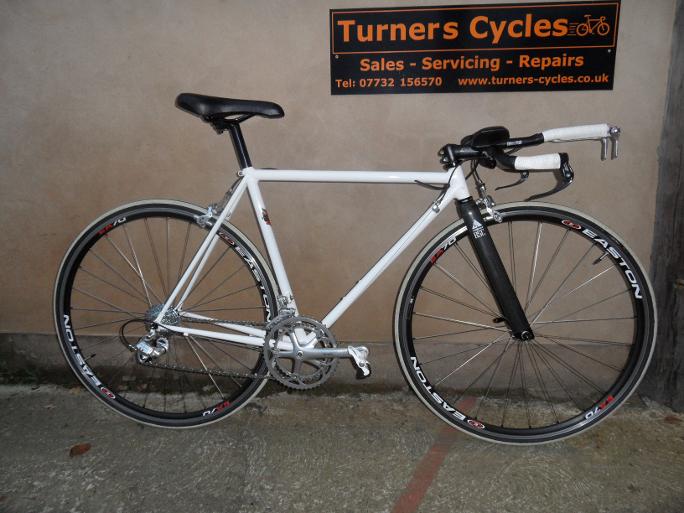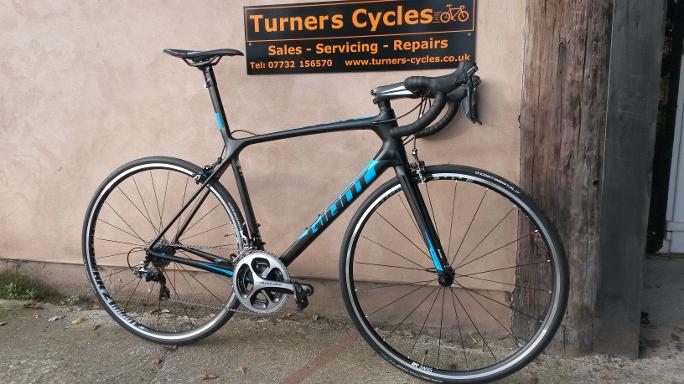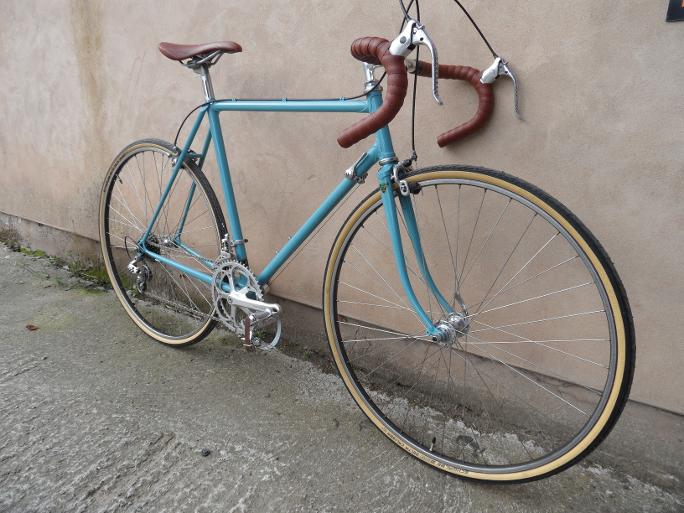 Turners Cycles, Unit 4, Ford Farm, Bradford-on-Tone, Taunton. TA4 1HS
01823 461155 - 07732 156570 - ben@turners-cycles.co.uk