Bike Accessories...
We have a wide selection of accessories at the shop including helmets, locks, lights, pumps, sports nutrition, panniers, computers, tyres and inner tubes. As well as the stock we carry in the shop we can get a huge range of other equipment for next day delivery so we should be able to find what you are looking for.
Lights...

Moon Lights now in stock!!! Moon offer the cyclist an amazing range of lighting solutions with prices from £9.99 to £275.

These lights have had excellent reviews and give you the opportunity to light up the road ahead and be seen by other road users. Moon lights are very robust and much of the range is rechargable.
Pop in to Turners Cycles for a free demonstration. Some examples are shown below...
Moon Meteor / Comet light set. High quality, light weight, very bright lighting system with 200 lumens front light and 35 lumens rear light. Fully rechargable. £69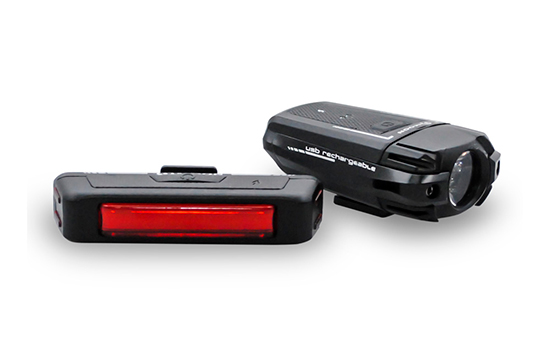 Moon XP330 / Shield light set. With brighter lights and longer run times, 330 lumens front light and 60 lumens rear light. Fully rechargable. £95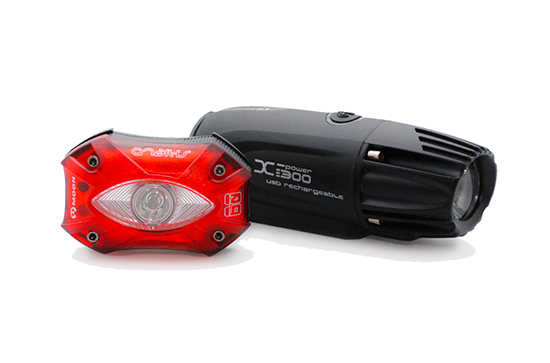 Turners Cycles, Unit 4, Ford Farm, Bradford-on-Tone, Taunton. TA4 1HS
01823 461155 - 07732 156570 - ben@turners-cycles.co.uk